WORKSHOP | MCMH-EU Neighbourhoods in GIS: Analysing and Exploring Housing Renewal Alternatives | 28, 29, 30 September 2022
WORKSHOP | MCMH-EU Neighbourhoods in GIS: Analysing and Exploring Housing Renewal Alternatives | 28, 29, 30 September 2022
by MCMH-EU Team | ACTION
2022-09-20  |  Reading 2 "minutes" 
WORKSHOP MCMH-EU Neighbourhoods in GIS: Analysing and Exploring Housing Renewal Alternatives
28, 29, 30 September 2022

Aristotle University of Thessaloniki (Greece)
WORKSHOP MCMH-EU Neighbourhoods in GIS: Analysing and Exploring Housing Renewal Alternatives
28, 29, 30 September 2022

Aristotle University of Thessaloniki (Greece)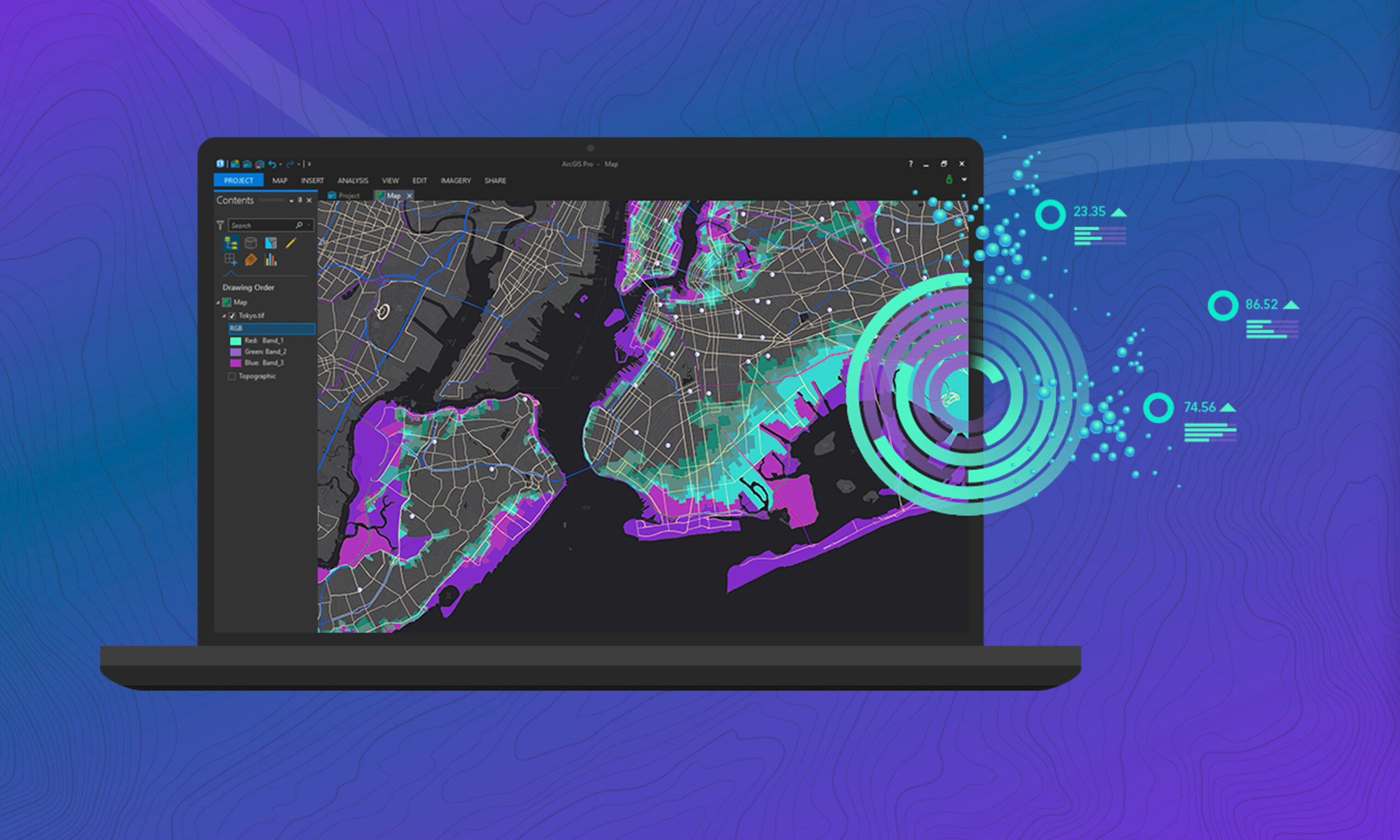 Workshop | MCMH-EU Neighbourhoods in GIS: Analysing and Exploring Housing Renewal Alternatives | 28, 29, 30 September 2022
It aims for the WG1 members and all CA18137 members who have teamed up in selecting the case studies interested in developed MCMH's analysis by the GIS tasks targeting to define new formats for "Documenting the MCMH".
The three-day-long workshop will be based on lectures, practices dealing with the MCMS selected complexes, followed by round tables & discussions, and field trips to MCMH complexes with the Axios Housing Complex as a case study.
The workshop is hosted by the Aristotle University of Thessaloniki and coordinated by Assist. Prof. Dr Athina Vitopoulou, PhD candidate Dimosthenis Sakkos, and Assist. Dr Prof. Kostas Tsiambaos under the scientific coordination of Dr Dalit Shach-Pinsly, Dr Idan Porat and Dr Inês Rodrigues.
In the workshop, MCMH-EU & GIS will participate over three days for up to 25 participants face-to-face: 15 international researchers will be assessed and selected by the scientific coordinators and approved by the Core-Group CA18137 and up to 10 local students selected by the local coordination team.