International Symposium What next with mom's and dad's house? The transformation potential of the single-family house
International Symposium What next with mom's and dad's house? The transformation potential of the single-family house
by MCMH-EU Team | ACTION
2022-06-30  |  Reading 2 "minutes" 
International Symposium
What next with mom's and dad's house? The transformation potential of the single-family house'
Politecnico di Milano, 9 September 2022
International Symposium
What next with mom's and dad's house? The transformation potential of the single-family house'
Politecnico di Milano
9 September 2022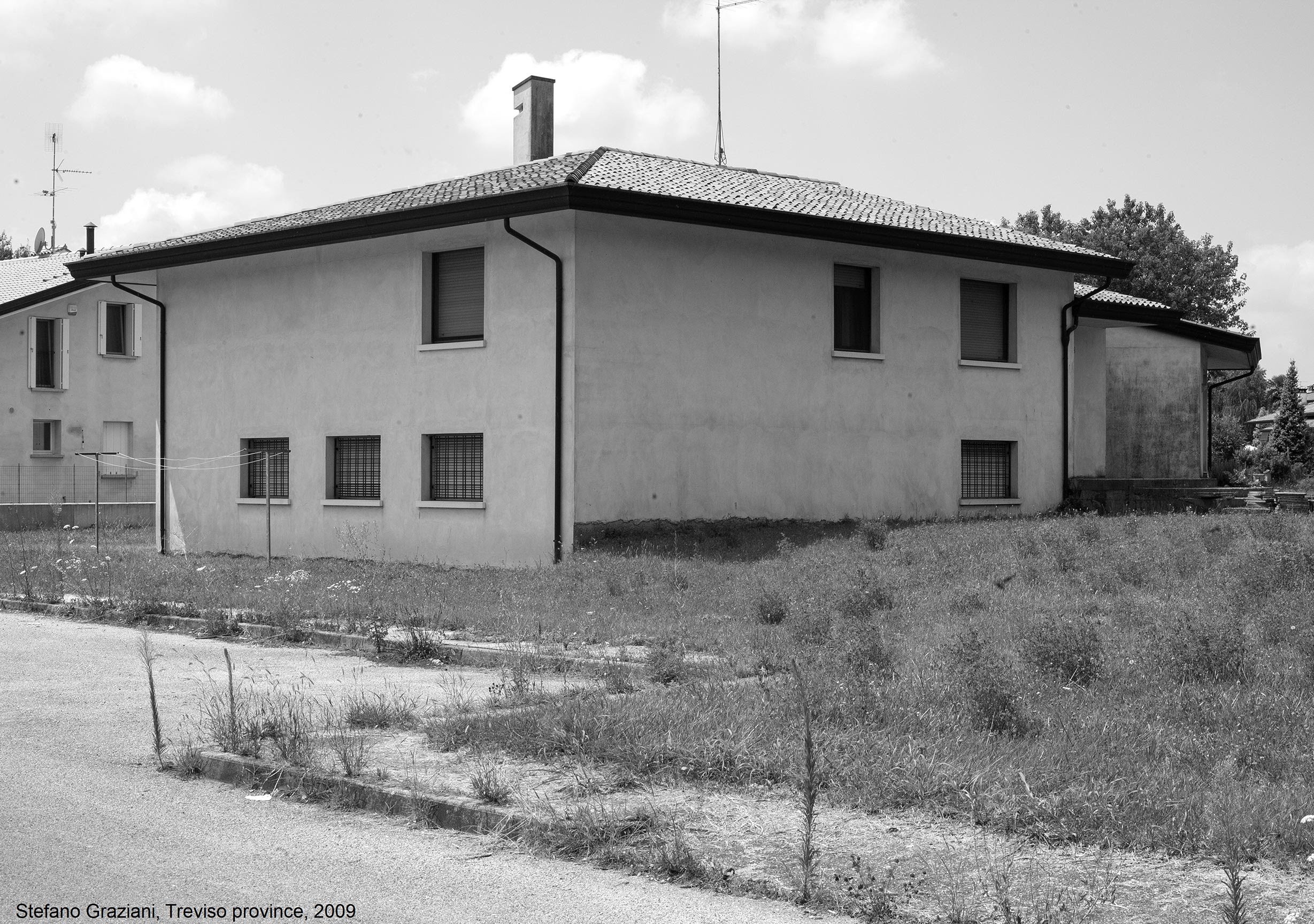 International Symposium
What next with mom's and dad's house? The transformation potential of the single-family house
The aim of the symposium is to share and discuss new, original and emerging perspectives on the transformation potential of the single-family house. We seek contributions from a broad range of perspectives and approaches, from designers, scholars and researchers. Contributions may explore, among other themes:
– The critical assessment of past and contemporary retrofitting/transformative approaches to the single-family house in diverse geographical and historical contexts;
– Reconceptualizations and new perspectives on the single-family house, from both disciplinary and interdisciplinary approaches;
– The presentation and discussion of emerging and innovative planning and design tools developed for extensive suburbanised territories;
– The understanding of the transformative potential of the suburban single-family house in relation to emerging societal challenges and uses.
Submission
For more information you can contact the organizing team via the following address: sfh-symposium@polimi.it