MCMH-EU COST Action Lecture Series
«Writing the History of Post-war Housing Complexes and Neighborhoods. A Take on Research Strategies and Methodologies»
9, 16, 23 and 30 September 2020 (15h00 CET) | online
MCMH-EU COST Action Lecture Series
«Writing the History of Post-war Housing Complexes and Neighborhoods. A Take on Research Strategies and Methodologies»
9, 16, 23 and 30 September 2020 (15h00 CET) | online
Fourth Talk
«Participatory Exhibitions and New Forms of (Academic) Knowledge Production»
Inge Daniels |Associate Professor of Social Anthropology. Institute of Social and Cultural Anthropology, University of Oxford
Date: Wednesday, 30 September 2020 | 15:00 CET
Place: Microsoft Teams virtual class (link)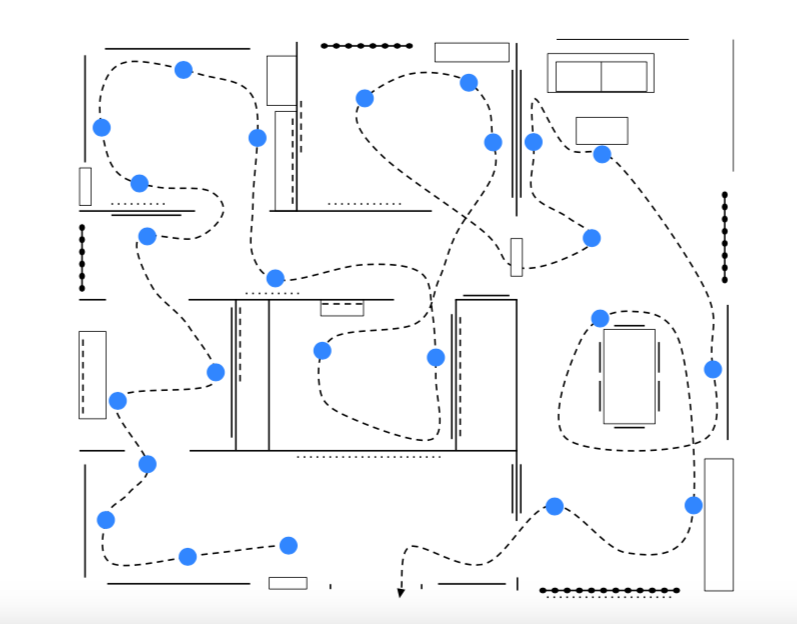 The talk challenges the common view that exhibitions are primary research outcomes to disseminate findings with by demonstrating their untapped potential as methodological tools to produce new forms of democratic, participatory knowledge that starts long before, and that may continue after the end of a show. The lecture explores this innovative model of exhibitions by drawing on the exhibition 'At Home in Japan', that I. Daniels curated at the Geffrye Museum in London in 2011, as well as the project "Disobedient Buildings" that Daniels designed around a major exhibition about aging housing, welfare and wellbeing in the UK, Romania and Norway (www.disobedientbuildings.com).
Inge Daniels is an Associate Professor in Social Anthropology at the University of Oxford. Her research interests include housing, atmosphere and the built environment. She has conducted several long-term ethnographies inside homes in Japan culminating in her 2010 monograph 'The Japanese House'. I. Daniels also has an ongoing interest in curation and exhibitions. She has curated an exhibition at the British Museum (2001) and her recent book What are exhibitions for? (2019) is based on an ethnography of visitors to her 2012 exhibition at the Geffrye Museum in London.
Past Talks
«Housing as a Research Question and as a Field in the Architectural History of Israel-Palestine: The Pivotal Case Method»
Yael Allweil | Head of HousingLab: History and Future of Living, Faculty of Architecture and Town Planning, Technion IIT Israel
Date: Wednesday, 23 September 2020 | 15:00 CET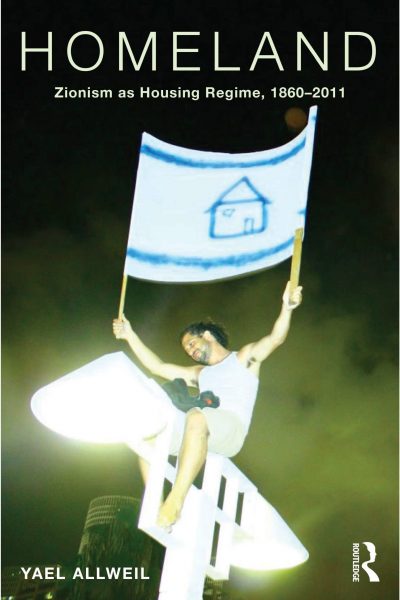 Yael Allweil is Assistant Professor and Head of the "HousingLab: History and Future of Living" at the Faculty of Architecture and Town Planning, Technion IIT Israel. Her research explores the history of housing in Israel and Palestine and the history of struggles over urban public spaces and her work involves academic research and activism in the context of the Israeli housing social movement. She is the author of Home-Land: Zionism as Housing Regime 1860-2011 (Routledge, 2016).
«A COUNTRY FOR OLD MEN.
The Recent Past and the Question of Sources in Writing the History of Post-war Housing in France.»
Sandra Parvu | ENSA Paris-Val de Seine/LAA_Laboratorie Architecture Anthropologie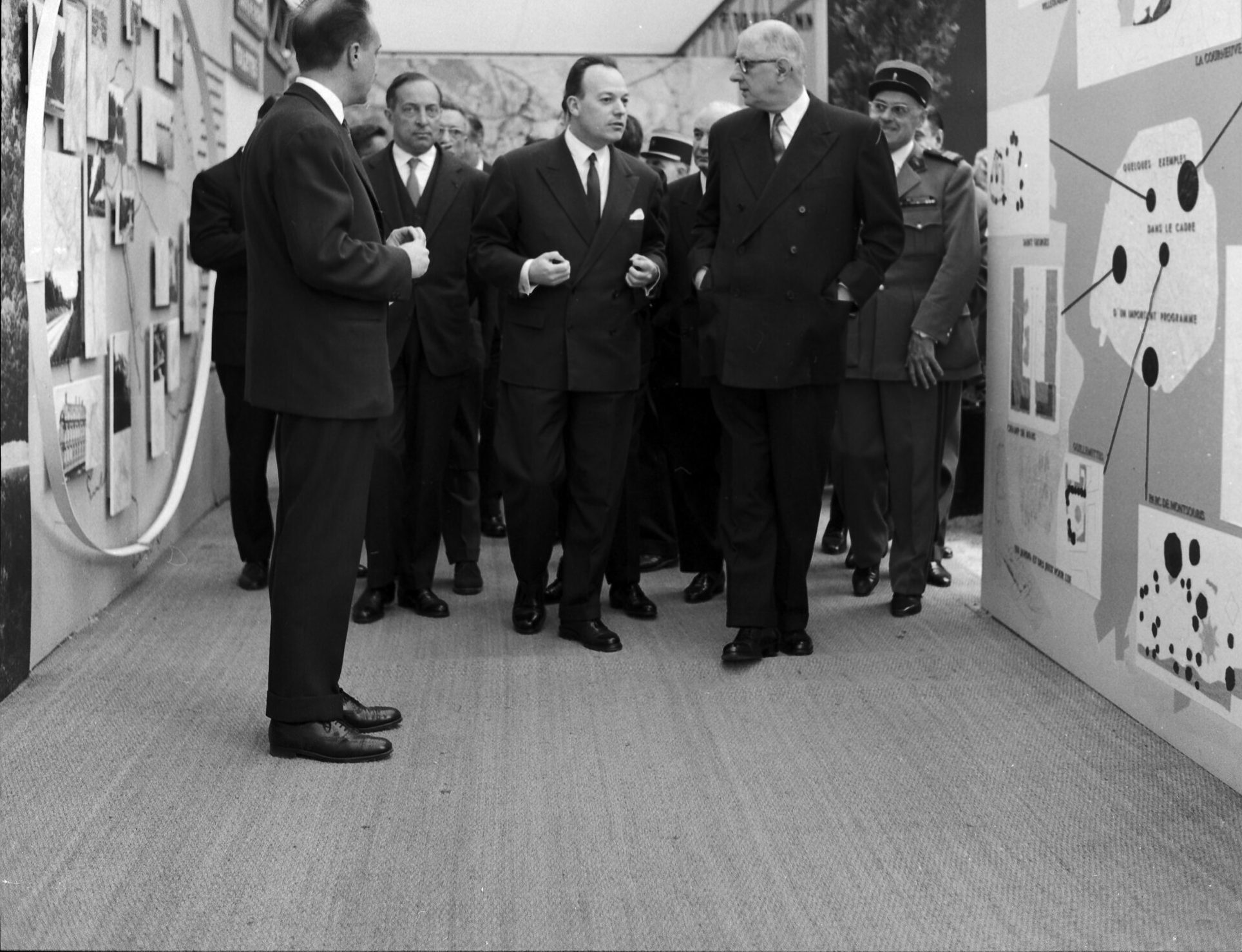 Sandra Parvu is an architect, a faculty member at the Paris-Val de Seine National Architecture School, and a research fellow at the Architecture and Anthropology Lab. Her book Grands ensembles en situation. Journal de bord de quatre chantiers (MetisPresses, 2011) explores the dialogue between political motivation and aesthetic research in the construction of postwar housing in France.
«MASS HOUSING – A GLOBAL HISTORY
Themes, Methodologies, Spin-Offs»
Miles Glendinning | Scottish Centre for Conservation Studies/University of Edinburgh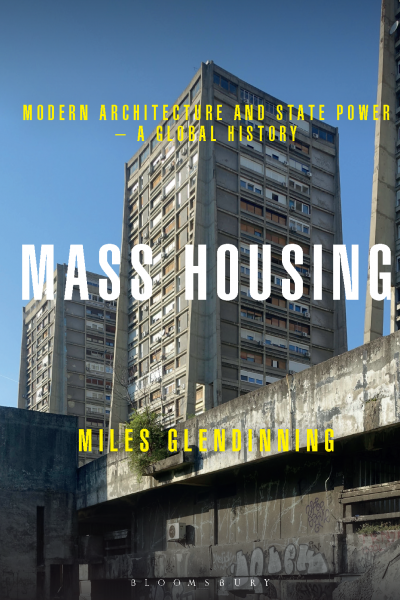 Miles Glendinning is the Director of the Scottish Centre for Conservation Studies and Professor of Architectural Conservation at the University of Edinburgh. He has published extensively on modernist and contemporary architecture and housing, conservation and Scottish architecture; his books include the award-winning Tower Block (with Stefan Muthesius) and The Conservation Movement. His current research is focused on the international history of mass housing, with planned books including a forthcoming global history (Mass Housing) and a history of public housing in Hong Kong.
About
The talks are part of the lecture series "Writing the History of Post-war Housing Complexes and Neighborhoods. A Take on Research Strategies and Methodologies", organized by Gaia Caramellino and Filippo De Pieri in the framework of the COST Action European-funded MCMH-EU CA18137, "European Middle-Class Mass Housing" and of the Phd Program in Architecture. History and Design (Politecnico di Torino).
Organizers
Gaia Caramellino, DAStU_Politecnico di Milano
Filippo De Pieri, DAD_Politecnico di Torino